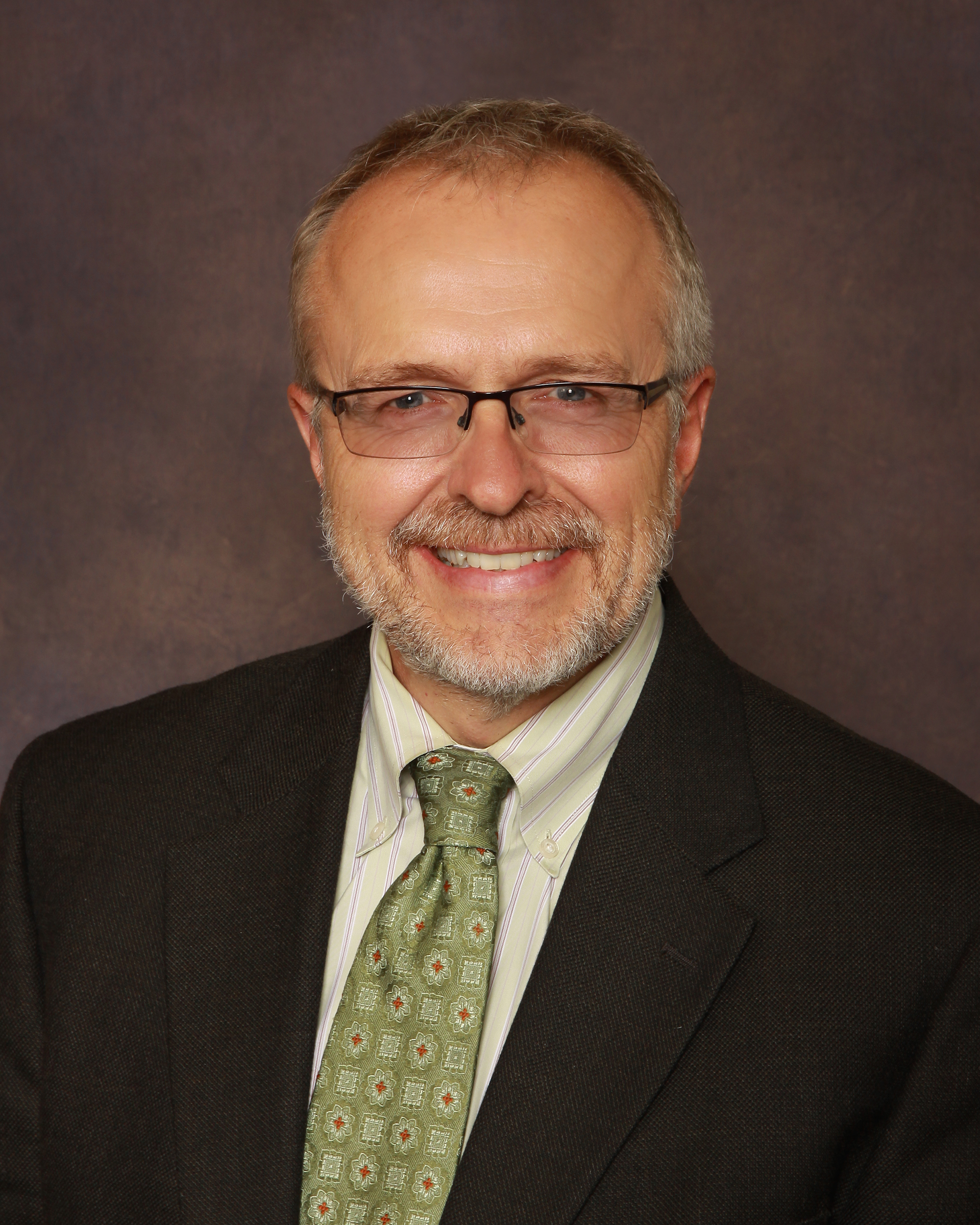 Broker RPA, CRB | ME & VT Gosselin Realty Group
Gosselin Realty Group
647 US Route One
Suite 210, PO Box 393
York, ME 03909
Email Phone: 207-363-2414 Fax: 207-857-3069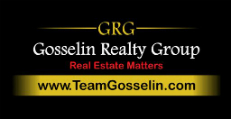 About Stephen
Some have had the good fortune to have been born here. Others, like Steve, have moved here. He noticed a bumper sticker that seemed to put it all into perspective: "I may not have been born here but I got here as quickly as I could". Steve joins our firm after a long real estate career in Vermont. While he has become a recent full time resident of York he is not new to the great State of Maine. His Vermont roots have given him a unique outlook and his wife, a Maine native, having been born in Aroostook County, also provides a wonderful outlook on how true Mainers live, work and play in this great state.
He began his long career in real estate as a corporate real estate director for a New England based life insurance company with multiple locations throughout the U.S. This enabled him to gain national experience and a skillset to provide a unique level of service. Having owned a real estate brokerage firm in the Stowe, Vermont area for many years brought a keen insight to all that "The Yorks" have to offer. His enjoys working with property owners in southern York County with a special focus on the towns of Kittery, Kittery Point, Eliot and, of course, York.
Steve holds a degree in Small Business Management from Johnson State College in Johnson, Vermont. He holds a professional property management designation from the Building Owners and Managers Institute in Baltimore, Maryland in 1994. He has earned the Certified Buyer's Representative designation through the Vermont Association of Realtors and has been a Realtor member since 2000. Locally, he is a member of the York County Council of Realtors. He is also a new and active member of the York Land Trust.